Christian Donck
" Painting is a source of rebirth and intellectual awakening that opens up a complete language of free expression to share with collecting artlovers "

I am a self-taught abstract painter, always looking for the vibrancy and variation of light and color in my paintings, I work with pallets and squeegees.

My preferred colors are red, black and white.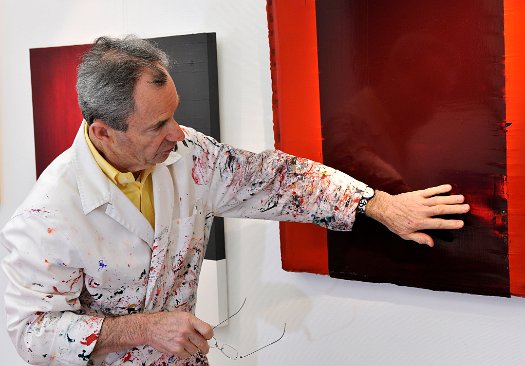 The numerous layers of paint are superposed "wet-on-wet" which then interact chromatically. This allows the material to speak with its relief and serves to modulate the colors whose subtle nuances have a functional role.

Paints are posed as a flat tint, liberating the translucidity and vibrancy of the colors and contributing to the expression of tension in the painting due to the force of attraction between them.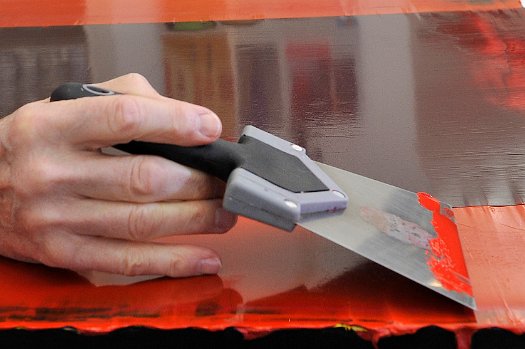 It is the result of an intuition and a spontaneity, not predetermined, because my hand never says its last word within the unpredictable fusion of colors.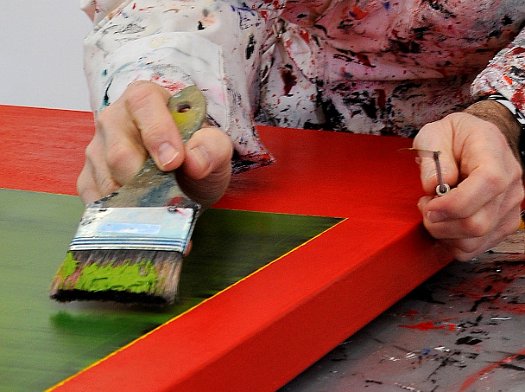 I use only Golden Artist Colors and related mediums.

No water added .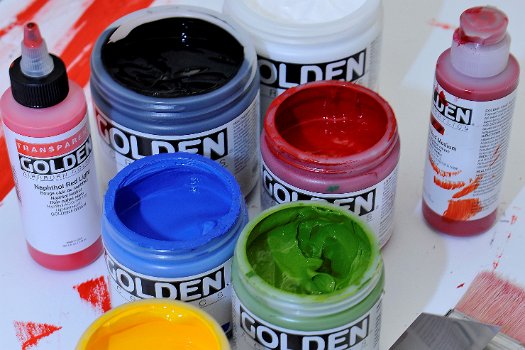 Have a look at my gallery and don't hesitate to contact me, whithout any commitment, in case a painting interests you, or for any other information.

My workshop, annexed to my home, is open 7/7 all year through.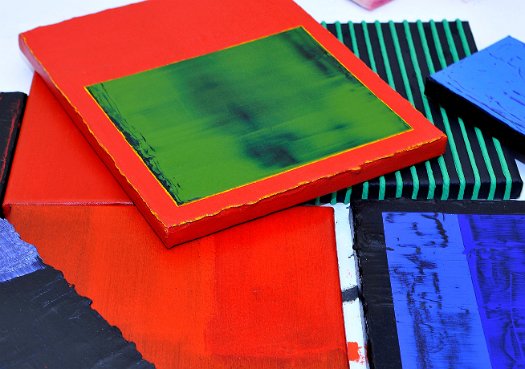 Christian Donck
Avenue Roger Vandendriessche 26 B4
1150-Woluwe-Saint-Pierre (Brussels)
Belgium
Tel: +32(0)475 48 78 84